Lease Loyalty Program
Your Loyalty Is Being Rewarded.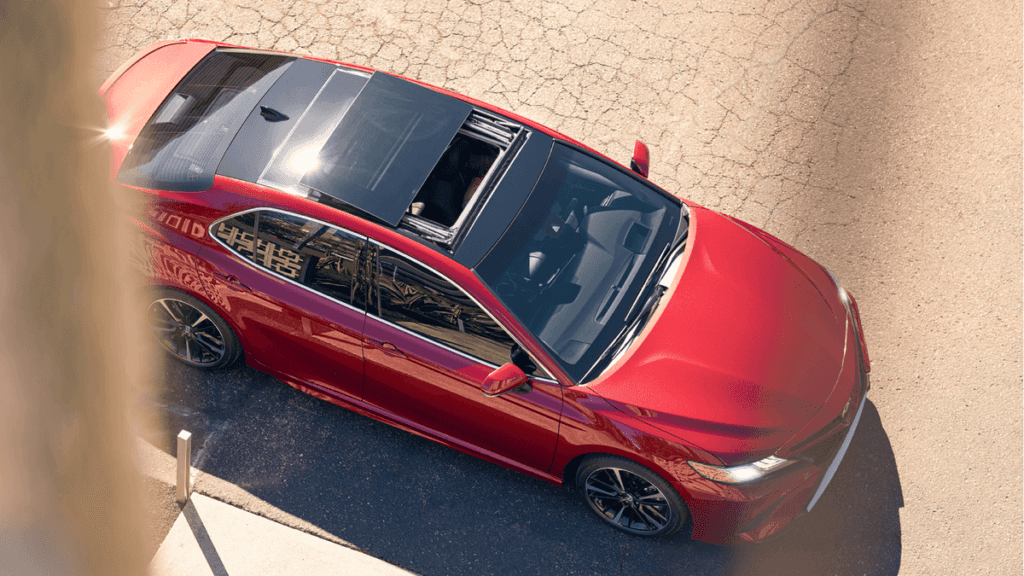 Sometimes it pays to be loyal. Qualified current leasees of Toyota models are eligible to receive a Toyota Lease Loyalty Rebate offer of $500 to lease or finance any new Toyota vehicle through Precision Toyota of Tucson and Toyota Financial Services.
To take advantage of your loyalty offer, simply bring your Lease Loyalty Certificate (received via postal mail or email the first week of January 2019) to us at Precision Toyota. We can't wait to welcome you!
For more information, contact us at (520) 795-5565 or message us by clicking on the Blue chat icon now.
Browse New Inventory Browse Used Inventory Contact Us
TERMS, CONDITIONS AND RESTRICTIONS: Present your personalized Loyalty Certificate ("Certificate"), received via email and/or postal mail, from January 3, 2019 through April 1, 2019 or within 30 days after your current Toyota Financial Services lease ends (whichever is earlier), when you lease or finance a new Toyota through Precision Toyota of Tucson and Toyota Financial Services (TFS). You will receive a $500 non-cash credit toward the lease or finance of any new Toyota model when you lease or finance through your participating Toyota dealer and TFS. Excludes fleet vehicles. Not redeemable for cash. Eligible vehicles must be in dealer stock during the program period. Certificate value will be applied on a new lease or finance contract towards the down payment on the retail contract or towards either the amount due at signing or delivery or capitalized cost reduction on a lease agreement. For every new lease or finance contract on a qualifying vehicle, Toyota Financial Services will waive the disposition fee on one terminating lease. Limit one (1) Certificate per lease or finance transaction. Offer not valid on Lexus vehicles. Not all applicants will qualify. Offer and certificate are non-transferable. Offer compatible with all national, regional and local offers available in market during the program period unless specified in a subsequent offer.
Valid for TFS customers who: (1) are named on the Certificate and present the Certificate to participating Toyota dealer; (2) currently lease a qualifying model with a lease maturity date in the targeted date range, and have made all payments to date as agreed with no recent bankruptcies; (3) obtain credit approval to lease or finance a new Toyota vehicle through their dealer and TFS; and (4) sign a new lease or finance contract with their participating Toyota dealer that is assigned to TFS by the earlier of April 1, 2019 or up to 30 days from the date of their lease maturity. Lessee remains obligated to pay all remaining monthly payments and any outstanding fees and charges according to the terms and conditions of their current TFS lease. If lessee fails to present this Certificate at the dealership, the dealer may request TFS to verify customer eligibility. This Certificate may be presented at all participating Toyota dealers in the continental United States and Alaska, excluding Alabama, Florida, Georgia, North Carolina and South Carolina. By presenting this Certificate to participating Toyota dealership and taking advantage of this offer as described above, lessee and any co-lessee acknowledge and agree to all of the terms as described in this certificate and all of the terms and conditions required under this Certificate have been met. TFS recommends keeping a copy of the Certificate for your records.